Registration for 2023 CSA shares is now CLOSED!  All shares are sold.
******************************************************************************************************************************************
This summer come visit us at Manistee Farmers Market:
 Saturdays, 9:00am – 12:00pm 
NOTE: NEW LOCATION since 2022!  Wagoner Community Center  260 Saint Mary's Parkway (Manistee)
Begins May 27 and ends October 7, 2023
It was wonderful to see so many of you last week at the opening day of Manistee Farmers Market!
This week we will have the following items for sale:
chicken and duck eggs; pastured pork, chicken, and beef; raw honey; and fresh garden produce–lettuce mixes, kale, radishes, salad turnips, spinach, rhubarb, kohlrabi, mustard greens, arugula, lettuce heads, and green onions.
 CSA Shares: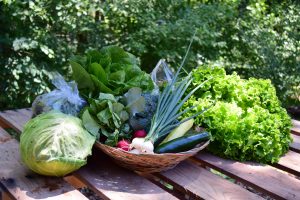 A 2021 late June share (Farmer's Choice)  CSA share 
Registration for CSA opens March 1st for the 2023 season! Update: Our 2023 CSA shares are all sold.  
Free home delivery to the Manistee area, as well as Ludington, Scottville, Custer, and Pentwater! 
Cow Herdshares: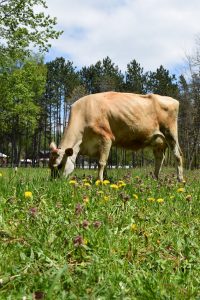 Pasture-Raised Chickens: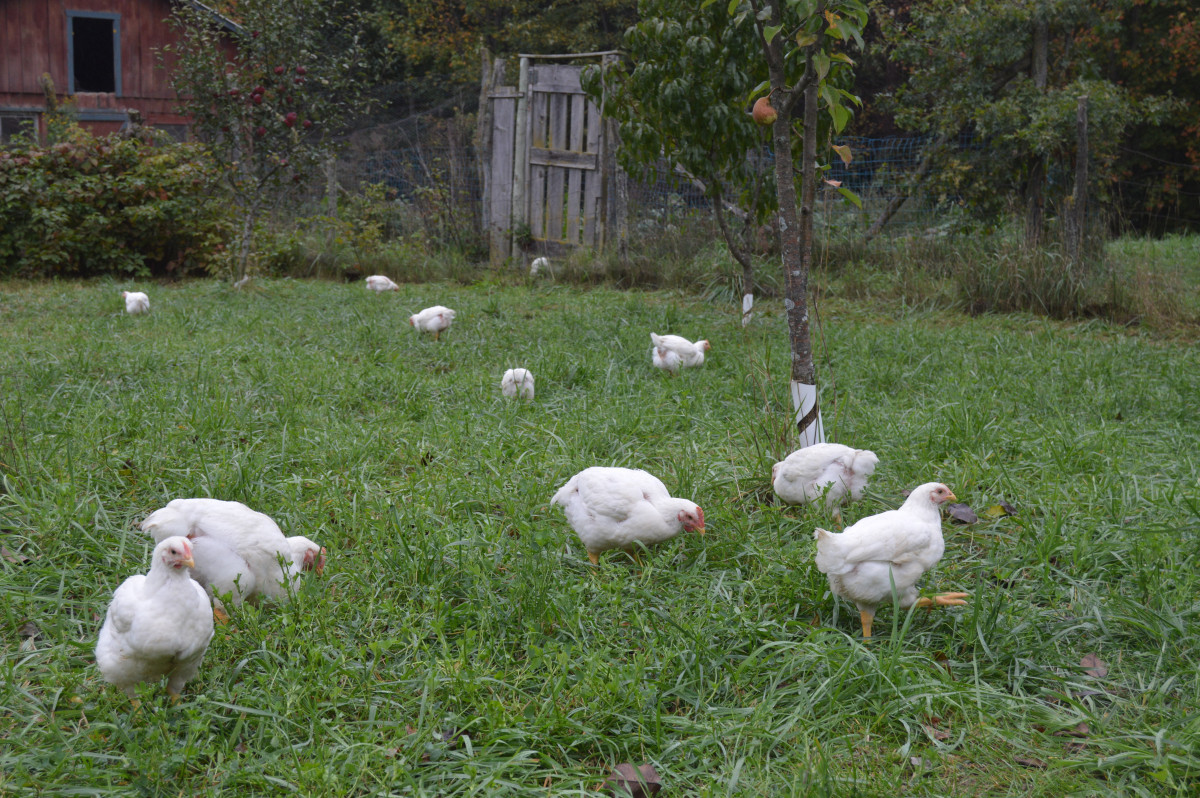 Pastured Pigs: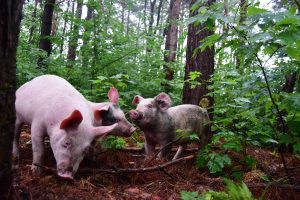 Our happy hogs— Call or email to reserve a whole or half pig. $3.25 per lb. hanging weight + processing fees. Next availability will be November of 2023.
Order your pig now for November 2023!
Pastured Beef: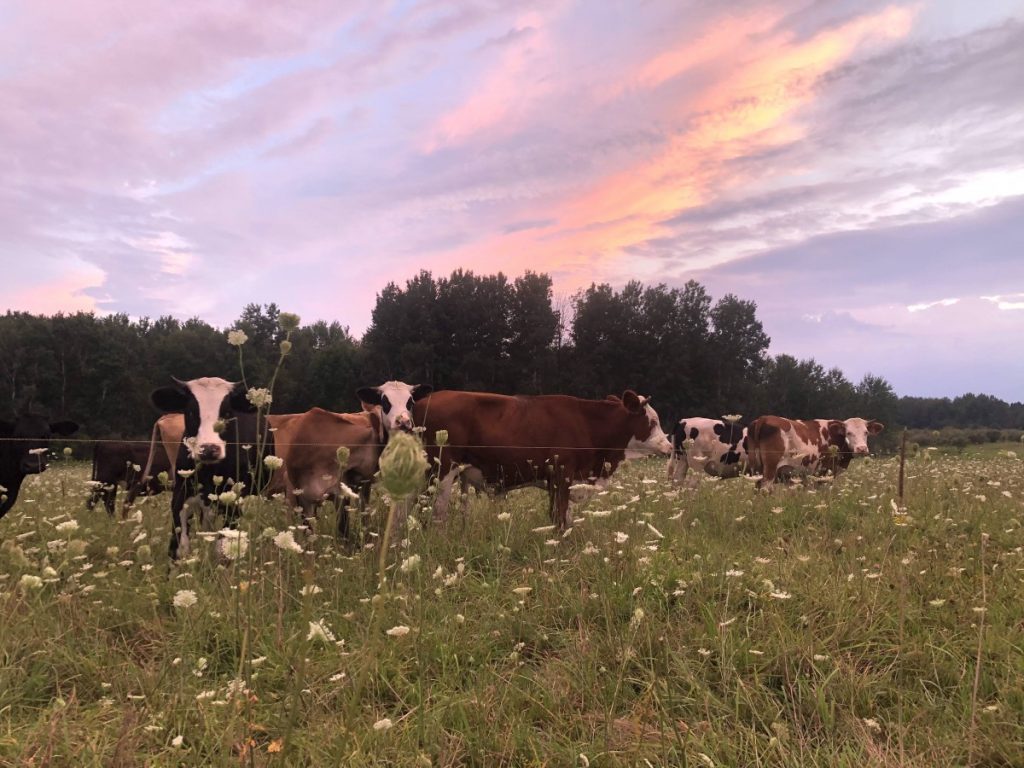 More pastured beef will be available November of 2023. Sold by quarter, half, or whole amounts. Contact us now to reserve yours.
$4.00/lb. hanging weight + processing fees. Contact us to reserve beef.
1-1/2 beef currently available for November 2023.